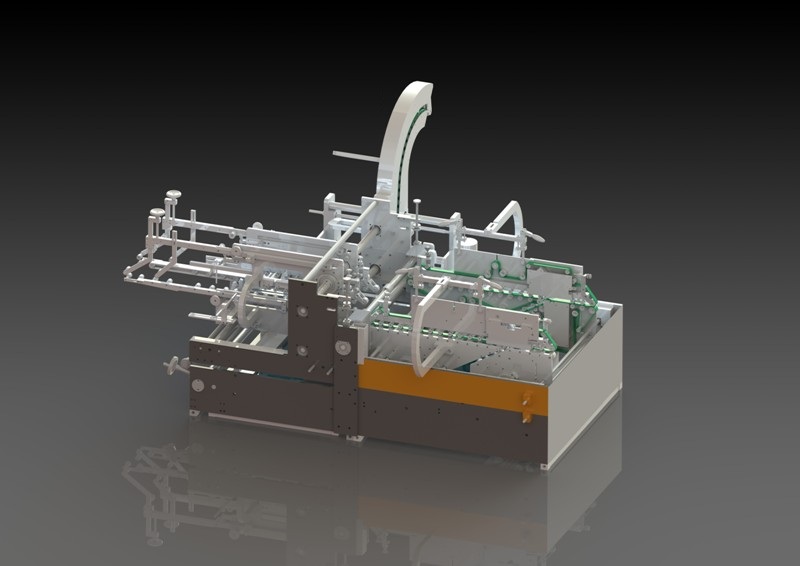 OMEGA Ejection is a separate module after the final fold section of the folder gluer which allows for smooth and efficient ejection of faulty boxes detected by quality assurance systems. The detected cartons are ejected under the gluer and the section can also be incorporated with a waste conveyor system to avoid jamming after ejection under the folder gluer. The Omega Ejection can be integrated on all Omega AllPro and Hi-Line folder gluers.
Request more information
Fore more information, specifications or o get quote, please fill in this form and we'll get back on you as soon as possible. Thank you.
603-490-4392 mobile
603-635-1316 voice
603-635-7139 fax
bbarraclough@canampackaging.com
Can-Am Packaging Equip. Corp.
PO Box 191
30 Pulpit Rock Road
Pelham NH 03076 USA